BEHIND THE STICKS
We're an unashamed bunch of total Stickheads. We love what we do, and we're pretty proud of it too.
STICKS YARRA VALLEY
We're a bit of an old dog in these parts. Established in 2001, Sticks has been the Yarra Valley's quiet achiever for over 20 years now. That said, our years of quiet determination haven't gone unnoticed; these days, we stand as one of the Yarra Valley's most well-known wineries, crafting the wines the Yarra does best.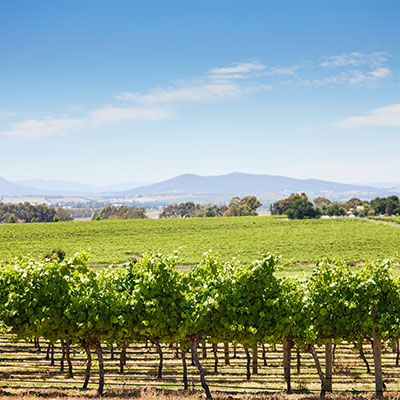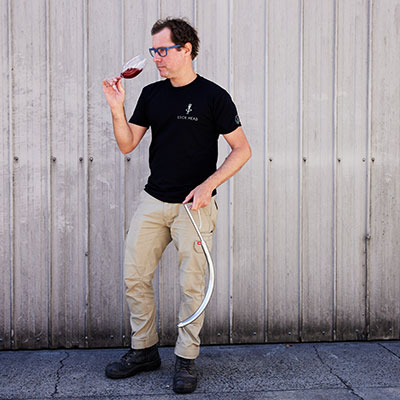 WINEMAKER
CAPTAIN STICKS AF
After setting up stumps in the Yarra Valley in 2003, Anthony Fikkers has worked for a swag of Yarra Valley wineries including Giant Steps, De Bortoli, Mac Forbes and Medhurst, and somehow found time for stints in France, Italy and Germany along the way.
He's a man with plenty of cred, the highest of skills, the sharpest of wits and the purest of palates. He's our Captain Sticks AF and we love him as much as he loves the Yarra Valley.